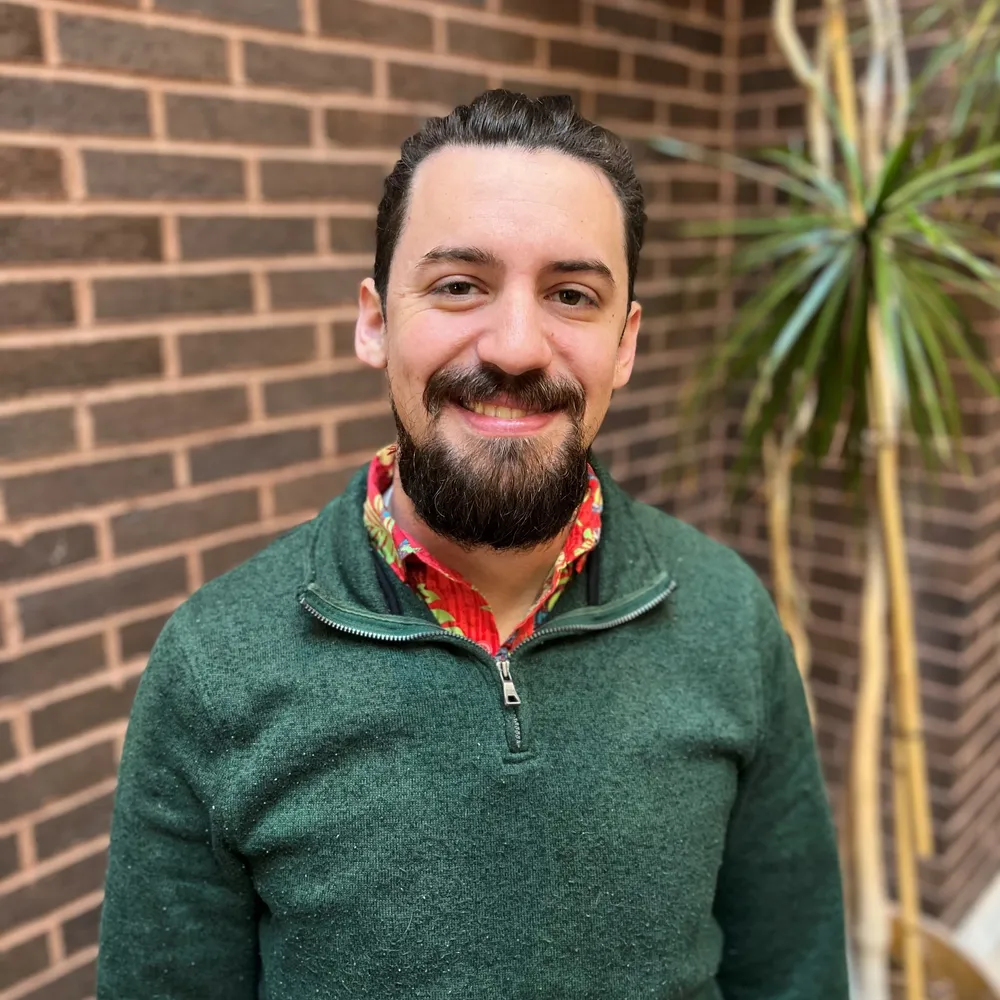 Jack Albert
Video and Livestream Producer
Jack Albert is a fiercely passionate filmmaker who loves to learn and lives to serve.
Graduating from Wisconsin Lutheran College with a double major in Film and English, he was recognized in his time there with awards for his filmmaking and integrity through the Inaugural Salty Earth Pictures Action Award, Conduct Board Leadership Award, and the Annual Impact Award.
After building up a small freelance film business, Jack served at Time of Grace Ministry for 5 years as the ministry's first Lead Video Editor, playing an instrumental role during the transition from lead speaker Mark Jeske to Mike Novotny. He was invited to join the St. Marcus team as their Director of Video Production in May 2021, which he was thrilled to accept.
Jack incessantly works on freelance projects, independent film, and other ministries. He serves as a Board Member for The Point of Grace Campus Ministry and the Assistant Director of Video and Media for Awake and Alive Ministry. Having produced, written, and directed several short film projects of his own, he is constantly driving to improve and excel with quality and integrity. In short: he just wants to make cool stuff with everyone.
Jack married the love of his life, Stephanee, in August 2018. They have lived by the mottos of having "serious fun" and strive to serve God's will in every area of their lives by living in the "radical middle." In what little spare time he has, Jack enjoys learning, traveling, reading, running, gaming, and especially discussing tech, art, and film.
Favorite bible passage: "For now we see through a glass, darkly; but then face to face: now I know in part; but then shall I know even as also I am known." (1 Corinthians 13:12, KJV)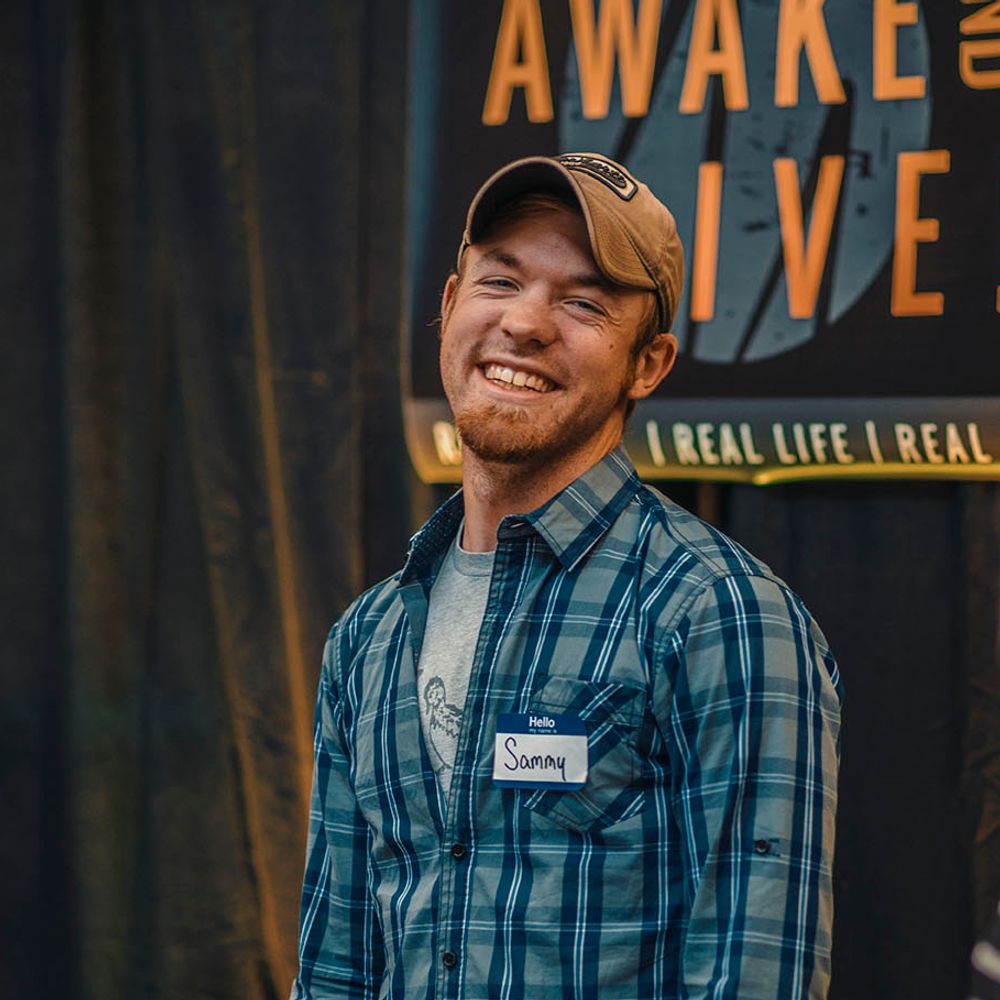 Sam Unnasch
Event Sound Manager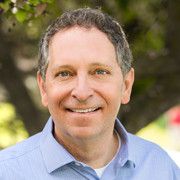 Pastor Nate Strobel
Awake and Alive Pastor and Advisor
Pastor Nate has been a presenter, counselor and advisor to Awake and Alive since 2018.  He currently serves at St. Paul's Lutheran Church in Muskego, WI.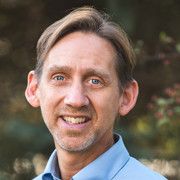 Pastor Jeffrey Bonack
Awake and Alive Pastor and Advisor
Pastor Bonack has been a presenter and counselor for Awake and Alive events since 2016.  He is the counseling Pastor at St. Paul's Lutheran Church in Muskego, WI.