Keynote and Session Speakers: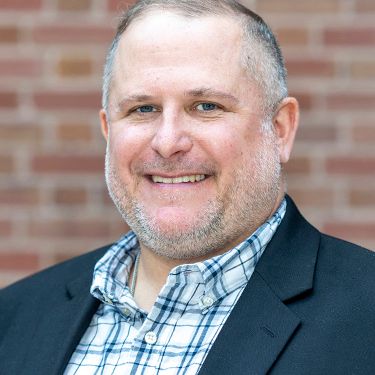 Friday Evening Keynote: Prof. Wade Johnston
Called to Freedom and Love--Freedom From and Freedom For
Talk Description:
For freedom Christ has set us free. The Christian life is one lived freely. We are freed from sin, death, the devil, self-justification, the law as a metric for our salvation, and much more. What are we freed for, however? What are we to do with this freedom? How does Christian freedom relate to Christian love? In light of Galatians 5, this presentation will explore the "from" and "for" of Christian freedom and the relationship between the freedom of faith and the love that flows from it.
Bio:
I was born and raised in Metro Detroit. Raised Roman Catholic, I was confirmed in the Evangelical Lutheran Church December 31, 1995. Soon afterward I enrolled in Martin Luther College, where I met my wife, Tricia. Upon graduation from seminary I was assigned to Christ Evangelical Lutheran Church in Saginaw, Michigan, where I was privileged to serve as a parish pastor for ten years. Tricia and I have five children. We live in Milwaukee. I enjoy commuting by bicycle as often as possible and am a member of the Wisconsin Bike Fed. I am an avid sports fan (Detroit sports especially). I have served as Associate Professor in History and Theology at WLC since 2014.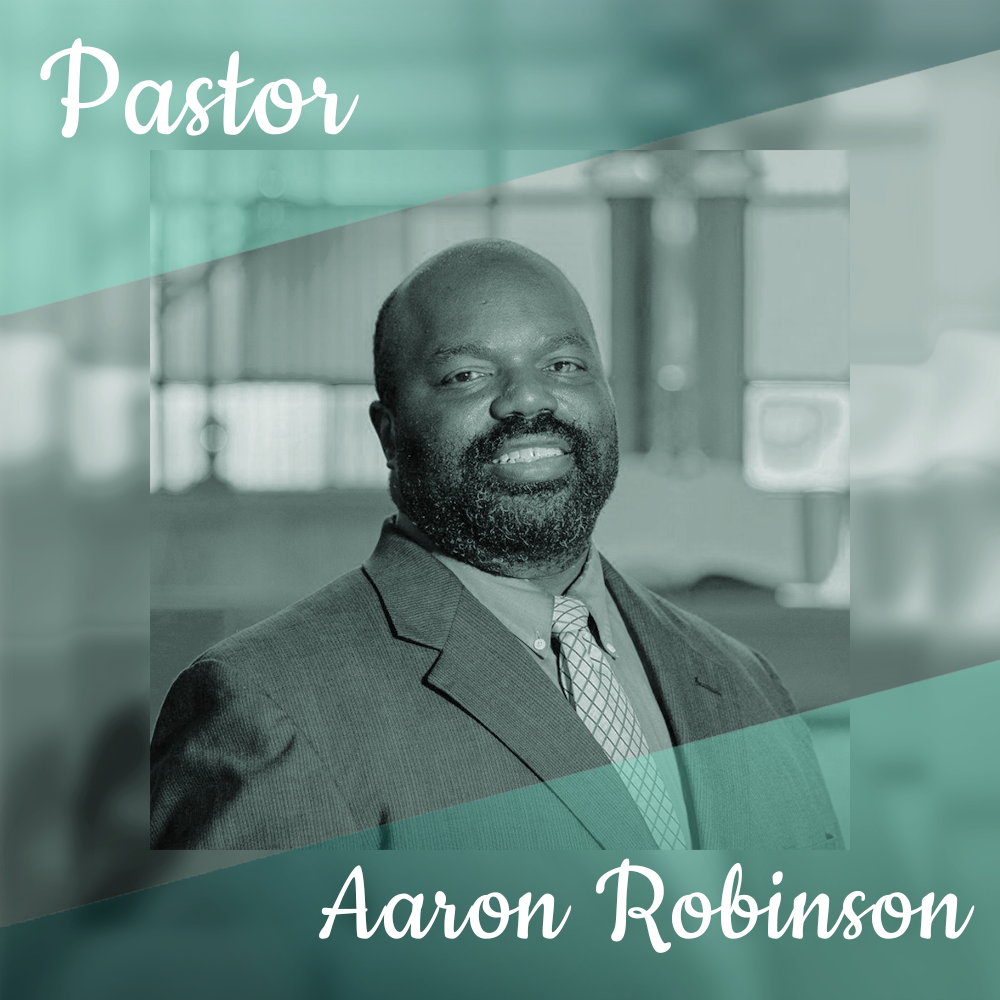 Saturday Afternoon Keynote: Pastor Aaron Robinson
Closer to God - Through the Good and the Bad
Session Description: Throughout Scripture we see triumphs and losses, life and death, struggles and peace. We experience the same things. Instead of letting those things pull us away, how can they bring us closer to God?
Bio: In 2000 Aaron married Elisabeth, graduated from the Seminary in Mequon and received a call to serve as part of a church plant team in New York City. After starting Sure Foundation Lutheran Church with his classmate Steve Gabb and a strong nucleus of members he served the next 12 years in high school ministry. He taught and coached at St. Croix Lutheran High School for 7 years. The next 5 years were at Wisconsin Lutheran High School where he also served as Campus pastor for 2 years. The members of Fairview Lutheran called him to serve as their pastor which he did for 5 years. Currently, he is serving as a Professor at Martin Luther College. In his role, he serves as an English professor, cultural diversity coordinator and assistant football coach.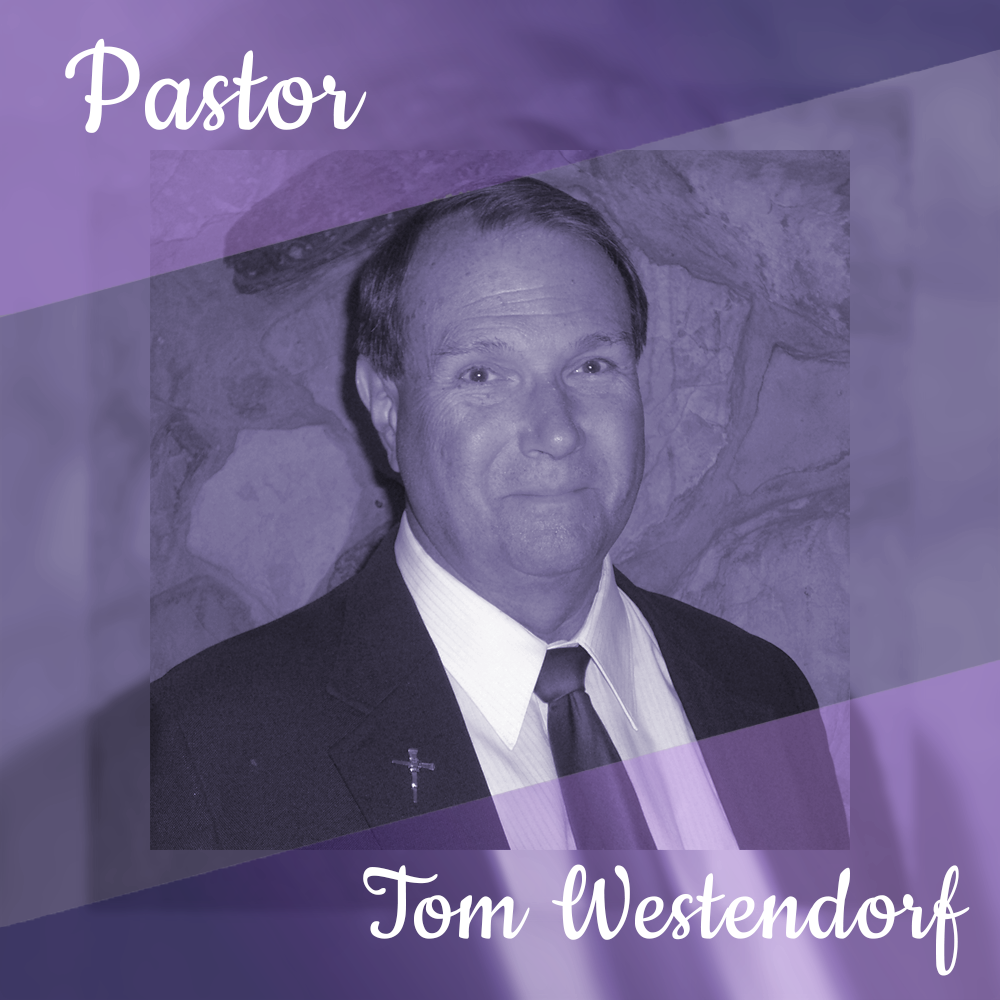 Friday Evening Worship
Pastor Tom Westendorf
Bio: Tom has been privileged to serve congregations in Minnesota and Oregon, as well as serving on the faculty of Minnesota Valley Lutheran High School. He retired in 2017, and then took a call for a local church in Mankato, becoming re-retired May, 2022.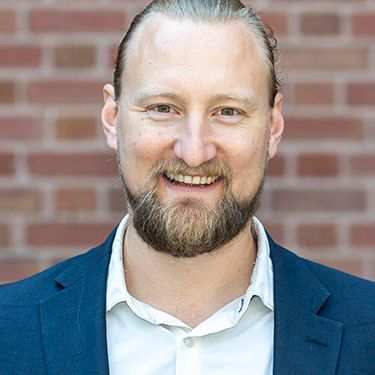 Saturday Evening Vespers
Pastor Nathan Wordell
Bio: Nate Wordell is a happy son of the King of the Universe, your brother. He's the lucky husband of Rachel, the bumbling and blessed father of Soren, and a pastor for the people at Wisconsin Lutheran College. Perhaps you've noticed that he is almost entirely defined by his relationships.
Saturday Breakout Speakers