CLOSER TO JESUS, CLOSER TOGETHER!
Through online Bible study and an annual three day conference - Awake and Alive is dedicated to encouraging the faith life of young adults through encouraging, Christian community.
Awake and Alive 2 Day Conference
Conference January 12-13, 2024 - Waukesha, WI
We want to make Awake and Alive 2024 affordable and we have some special deals coming up you can take advantage of.
Regular price: $99/person
Group of 4 or more: $75/person (25% off when you buy 4 or more tickets)
Your ticket includes 2 days of Christian speakers, breakout sessions, entertainment with Comedy Sportz and Pizza Friday night, light Saturday morning breakfast and full Lunch Saturday.
You can check out all the great speakers, presentations and community group leaders serving at this years conference!
Make plans with your friends to join us for this opportunity to grow closer to Jesus and closer together as a generation!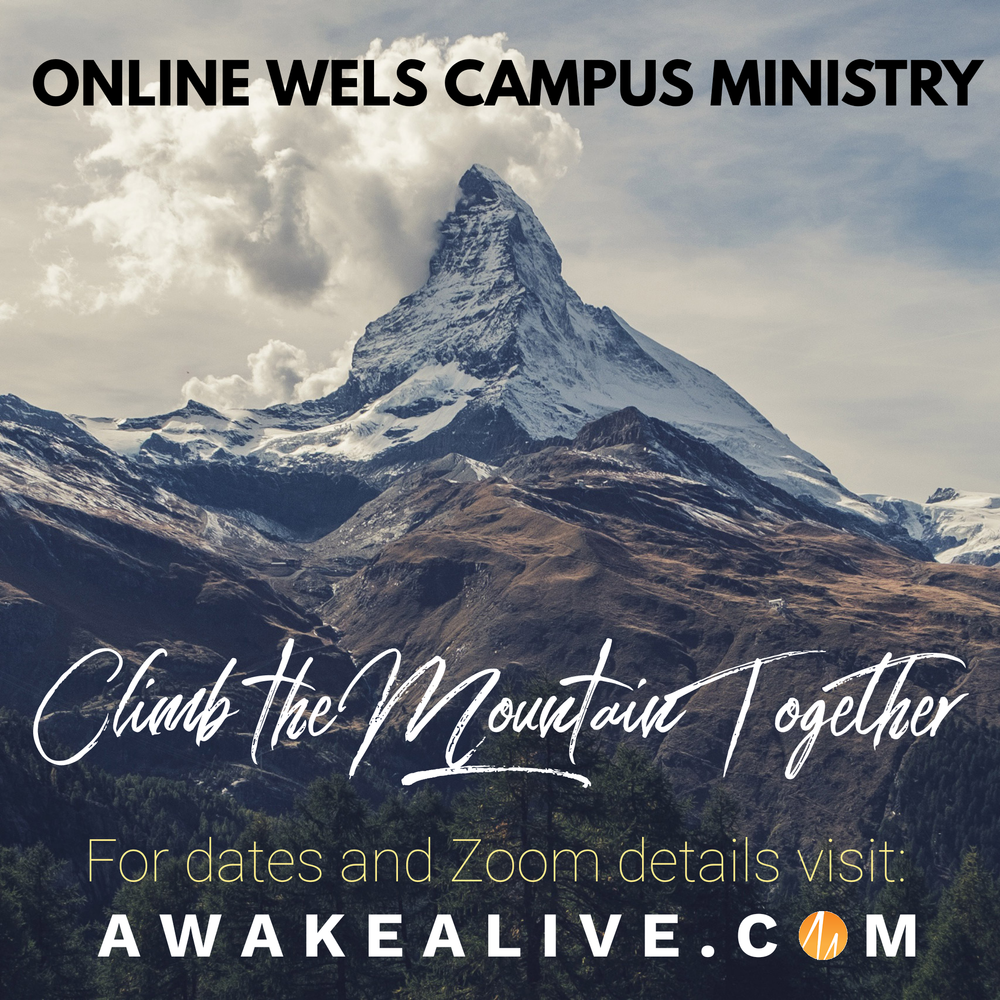 Join us for our monthly online Bible Study
God's Good Gift of Sexuality
Nov. 26th - "God saw all that he had made, and it was very good. " Sexuality was part of the good creation. Yet in our culture it is not often viewed in a good way and for many Christians we struggle to see it as a good thing. Pastor Brad Snyder will lead us in a discussion on God's gift of sex and how we are to treasure and guard it in different seasons of our lives. From Single to dating to married people, this will be a good conversation for young adults to be part of. We hope you can join us!
------------------------------------------
We have people from different states join us all the time so we hope that will consider being part of the Awake and Alive community. Our upcoming schedule for the online Awake and Alive groups looks like this:

Sunday November 26th - 7:30pm Central - With Special Guest Pastor Brad Snyder
Sunday December 10th - 7:30pm Central - An Online Advent(ture)
Sunday January 7th - 7:30pm Central
Friday January 12th - 6pm Central

We can't wait to dive into God's word together with you via Zoom so that you can join us from wherever your summer takes you. Email Mike for the Zoom link at mikew@awakealive.com or click the link below.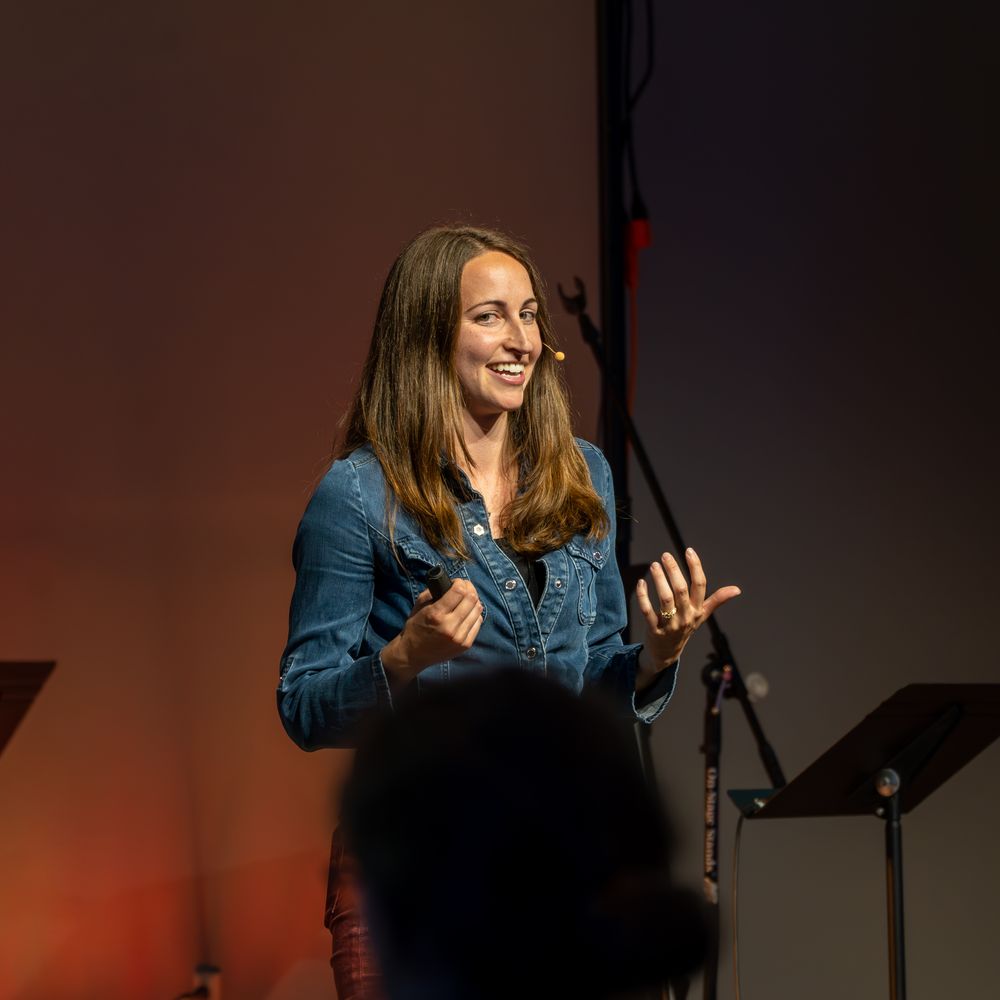 Experience the 2023 Summer Group
With Author Hannah Schermerhorn and Devotion with Pastor Nate Wordell
June 2023 saw the return of the Awake and Alive summer one day event with a great group both in person and online.  You can check out more about the event including Hannah's main talk, Pastor Wordell's devotion and a photo gallery that gives you a sense for what it's all about.  Inspiring, Christian Community for young adults that brings us all Closer to Jesus and Closer together!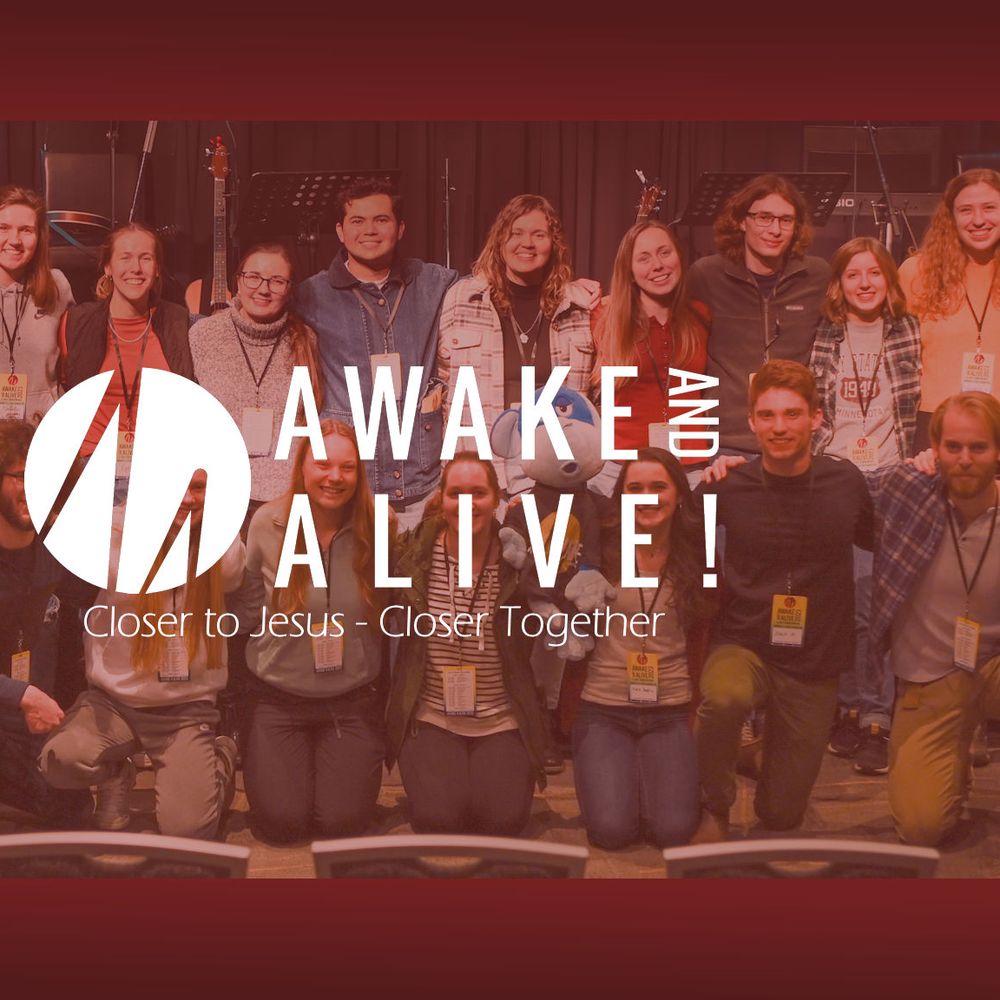 Awake and Alive 2023 Conference
Check out some of the moments from AA 23
A day and a half of inspiring, encouraing, Christian community as young adults from all over the Upper Midwest joined in the opportunity to grow closer to Jesus and closer together as a result.  From keynotes and breakout speakers, interviews and devotions and of course the intimacy and friendship of community groups, this was perhaps our best conference to date.  Come and grow through the moments shared by some of our conference faculty and guests!
WELS online campus ministry
Awake and Alive is partnering with the WELS Campus Ministry to provide and online campus ministry community for students who do not have the ability to connect to a local campus ministry either due to distance or schedule.  Students, you can contact us at info@awakealive.com to be added to the contact list for the Zoom link and special events.  
Our 3 day conference is comin up January 13th - 15th in Mankato, MN and it is a great way to meet in person with those who gather online!
For more on WES campus ministry and local campus ministry options as well as local churches, please visit: WELS Campus Ministry today