Main Session Presenters: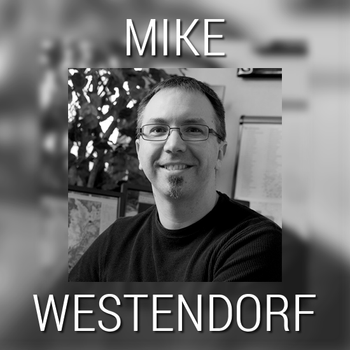 Session 1: Mike Westendorf (Awake and Alive and The Bridge at Muskego)

"Open the Gift"
The College years are all about discovering who you are and it is one of the most important times of our lives as we move from being our parent's kid toward our adult identity.  In the light of new experiences we are exposed to worldviews that differ significantly from a Christian foundation.  People are nicer than we thought they would be.  The arguments for secularism, materialistic pursuit, alternative views on religion and even identity are all far more well thought out than we could have imagined.  On top of that, we start to see evil in a new way, it is somehow darker and more real when the violence in our entertainment crashes into the real world around us.  In this session we will take a look at the truth of God's Grace and how the love of God through Christ can take the confusion that sin brings to our identity and transform our broken pieces into something beautiful.

Believing in the power of Psalm 89:1-2 to see God's faithfulness made known through all generations, Mike's prayer is that God would continue to wake us to who we are in Jesus, making us alive to living out the purposes and plans of God in our everyday lives.  Married with three children, Mike is a meteorologist working with college students through Innovative Weather at the University of Wisconsin Milwaukee.  He has been a part of campus ministry through The Point of Grace and as the director of Awake and Alive, a Christian event for young adults in SE Wisconsin.  A veteran song writer and worship leader for his home church of St. Paul's Muskego, Mike is passionate about helping the local church thrive by sharing the joy of this journey in faith through worship and outreach concerts across the country since 2005.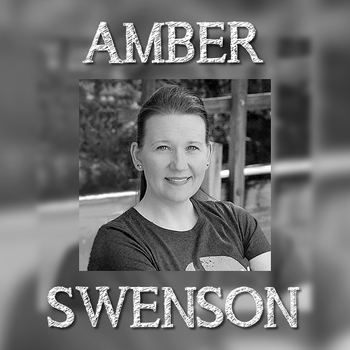 Session 2: Amber Swenson (Author and Speaker)

"Are you Willing to Stand Alone?"
Have you noticed the heroes of faith often had to stand alone? Joseph was alone in Egypt; David went to battle Goliath alone; Esther alone faced the king; Shadrach, Meshach and Abednigo alone stood and refused to bow to an idol. Being alone is uncomfortable. But our willingness to be alone for a time, or single for a season, shows we trust God. We'll explore the challenges of standing alone and the benefits. And we'll also explore the flip side of that. Refusing to be alone often finds us living in contrast to scripture.  


Amber Albee Swenson's husband and four children keep life exciting and give her lots to write and pray about. Mostly she's amazed at God's goodness, awed by His wisdom and desire to grow her, and continually stretched by His calling in her life.  She has written four books; two of which are Bible studies and two of which are novels. She writes an occasional devotional blog and is a regular contributor to Holy Hen House and WELS Lutherans for Life. In 2011 she started speaking to women with the intent of bringing the Bible to life in tangible, applicable ways.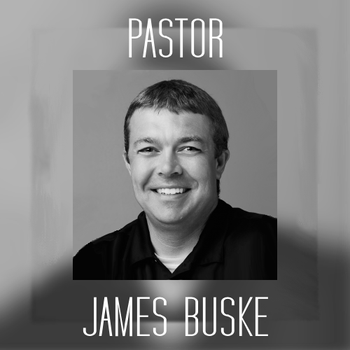 Session 3:Pastor Jim Buske (Lighthouse Ministry)
"Better Together"
Oreos & Milk. Peanut Butter & Jelly. Mac & Cheese. Each one is good by themselves, but put them together — it is just better! The same is true for the church. If the church was filled or lead with one age group it would be good, but put multiple groups together — it is just better. In this session we will discuss mentorship, and how mentorship needs to flow up and down through generations. We explore what older Christians have to offer younger Christians, and what younger Christians have to offer older Christians. This isn't one or the other, but both working together — it is just better!

A 2002 graduate from Wisconsin Lutheran Seminary, Pastor Buske served as tutor at Luther Preparatory School and then as associate pastor in Bremerton, Washington. Presently, he serves as pastor and executive director of the Lighthouse Youth Center and has brought this exciting ministry to the youth on the north side of Milwaukee. He has experience organizing and recruiting volunteers, and through his Christ-like love for his members, he has proven to be a strong mentor for the Lighthouse youth. Pastor Buske and his wife Terry have four children.
---
Devotion Leaders: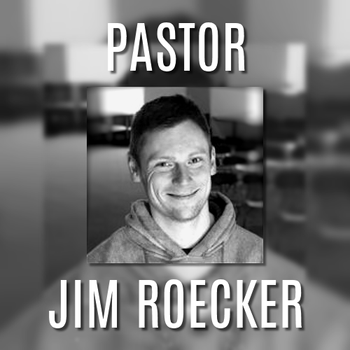 Pastor Jim Roecker (The Word and UW-Stevens Point)
"Know the Gift"

Jim was born and raised in Saginaw, Michigan and attended our Synod's prep school there, Michigan Lutheran Seminary, from 2002-2006. He went on to Martin Luther College in New Ulm, MN and enrolled in their program for pastoral ministry. He then continued his training for ministry at Wisconsin Lutheran Seminary in Mequon and served as a vicar in Grove City, OH from 2013-2014 before graduating from the Seminary in May 2015. He was assigned as the second pastor at Divine Word upon graduation. Divine Word has since expanded its ministry to a daughter congregation in Stevens Point, The Word, which opened in 2017 where Jim serves as Pastor/Campus Minister. He and his wife, Elizabeth, have one daughter, Sophia Noelle.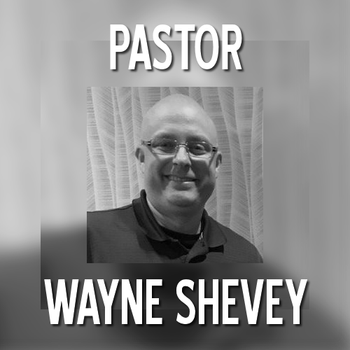 Pastor Wayne Shevey (Wisconsin Lutheran College)
"Own the Gift"

Wayne started his ministry by serving 13 years in a mission congregation in Dardenne Prairie, Missouri. He is now the campus pastor at Wisconsin Lutheran College where he has served for 4 years. Additionally, he serves as a pastoral advisor for the Milwaukee Metro-South Circuit LWMS. He and his wife, Julie, have four children: Morgan, Kaylyn, Marisa, Elijah.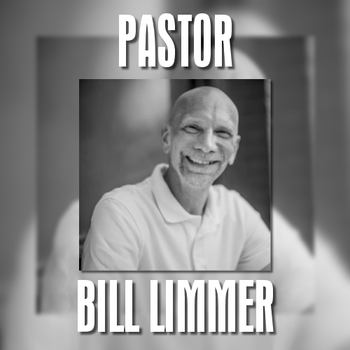 Pastor Bill Limmer (Victory of the Lamb)
"Make Known the Gift"
Bill and his wife, Jacky, have served congregations in Minnesota and Wisconsin. They have two children Andrew and Alyssa. One of the things that really stood out to him while he was holding the Call to serve at the Victory of the Lamb was the commitment to meet people where they are. That actually was the mission statement of The Point of Grace, a campus ministry he serves. And that is one of his great passions "to meet people where they are at with the grace of God."
---
Break Out Session Presenters: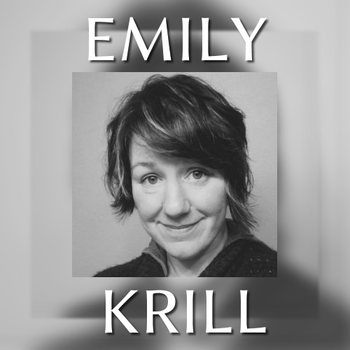 Emily Krill (Messy Worship)
"I Am Built"

Every single one of us, regardless of age, culture, faith or family, wrestles with two questions: "Who am I?" and "Why am I here?". Ephesians 2:10 says that "we are God's handiwork, created in Christ Jesus to do good works which God prepared in advance for us to do." What does that mean for YOU – uniquely, perfectly constructed you – in your life today? Do you know what you were built for? Let's talk about it!
Emily Krill believes that faith, just like love, is a verb, and - like all verbs - faith can get messy. That's why she created a ministry called Messy Worship, where she blogs and life coaches about the collision of REAL FAITH and REAL LIFE. When she's not doing that, she's busy he getting messy as a mom of four boys (Doug – 21, Wolf – 13, Gabe – 7, and Sam – 6) and the wife of creative/teacher/musician/artist Mike. She also serves as the part–time Volunteer Coordinator of St. Paul's Lutheran Church in Muskego, WI.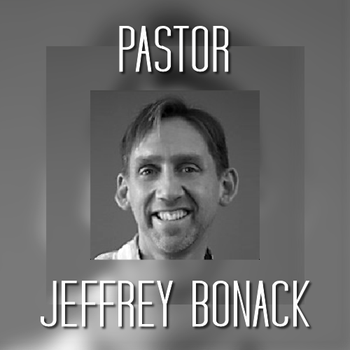 Pastor Jeffrey Bonack (St. Paul's Lutheran Muskego, WI)
"Helping Others Leave Shame Behind"


Why can't I get past these feelings of guilt and shame? How do I help my friend whose struggle with shame is causing him/her to self-destruct?
As followers have Jesus Christ, we know the answer. We are God's. We are loved. We are forgiven. Nothing we have done or can do will move God to love us more or cause him to love us less. This is the "truth that sets us free." Yet, there are all kinds roadblocks that prevent us from applying this truth to ourselves and to the lives of the people we know and love? How can we learn to live more fully in the freedom Christ has won for us? How can we help others in their longing to leave guilt and shame behind? This is real life struggle for so many of us. Let's dig a little deeper into the "why" behind these questions and come up with a strategy for victory.
Jeffrey grew up in Mayville, WI before attending Northwestern College and then Wisconsin Lutheran Seminary graduating in 1996.  He has since worked at St. Paul's Lutheran Church, Muskego as a pastor and counselor and has been a session leader for Awake and Alive in the past.  He and his wife, Laura, have 8 children – 4 daughters (Anna, Emma, Rose, Victoria) and 4 sons (Josiah, Julien, Elisha, Westley).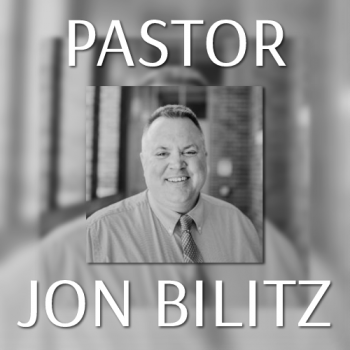 Pastor Jon Bilitz (The Chapel - Madison, WI)
"The Gospel in our Current Culture"


Description to come

Jon graduated from Wisconsin Lutheran Seminary in 1996.  He served as a teacher, coach, pastor, and Dean of Students at Luther High School in Onalaska, Wisconsin for 17 years before accepting the call to serve as lead pastor at Wisconsin Lutheran Chapel in Madison, WI in June 2017.  He and his wife, Mary, have 2 daughters, Annika and Amber, and 1 son, Adam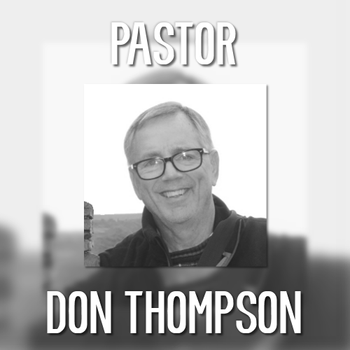 Pastor Don Thompson (The Point of Grace Campus Ministry - Milwaukee, WI)

Leadership Forum 

Pastor Don will lead an interactive conversation for leaders walking with 18-25 year olds to share stories, insights and wisdom while also understanding the assumptions that we make about this generation.  In the second breakout session we will invite several of the generation to speak into and help leaders understand the actual lives and concerns of 18-25 year olds in a round table discussion.


Don has had the privilege of serving the Lord in various capacities. He's ministered to congregations in Indiana, Wisconsin, and Florida, as well as teaching at Kettle Moraine Lutheran High School in Jackson, WI. He's served as a Circuit Pastor (a pastor to other pastors) and as a District Evangelism Chairman. He's also served in home mission settings, prison ministry, and has taught at a Seminary in Nigeria. He prays that all these experiences will help him better serve the college students of today with the timeless truth and comfort of God's Holy Word at The Point of Grace where he now serves as pastor.  His goal is to help students connect with Christ so that they can experience the reality of His love, as well as His power to change their lives and the lives of others in this world.  He and his wife, Maxine, have four wonderful children who have blessed them with nine grandchildren. 
---
Musical Guests:

Friday Evening Pre Event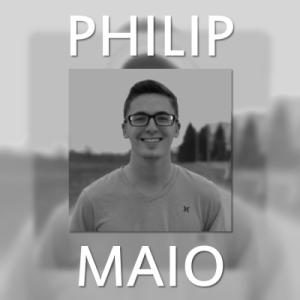 Friday Evening Worship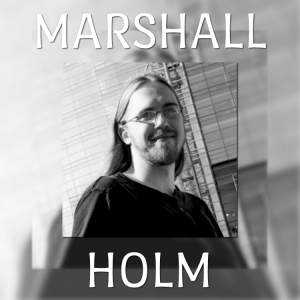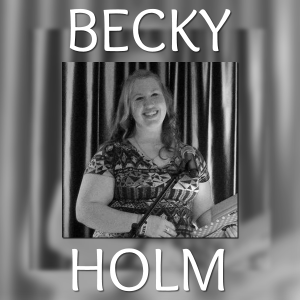 Saturday Morning Worship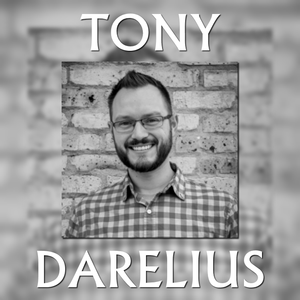 Saturday Afternoon Worship