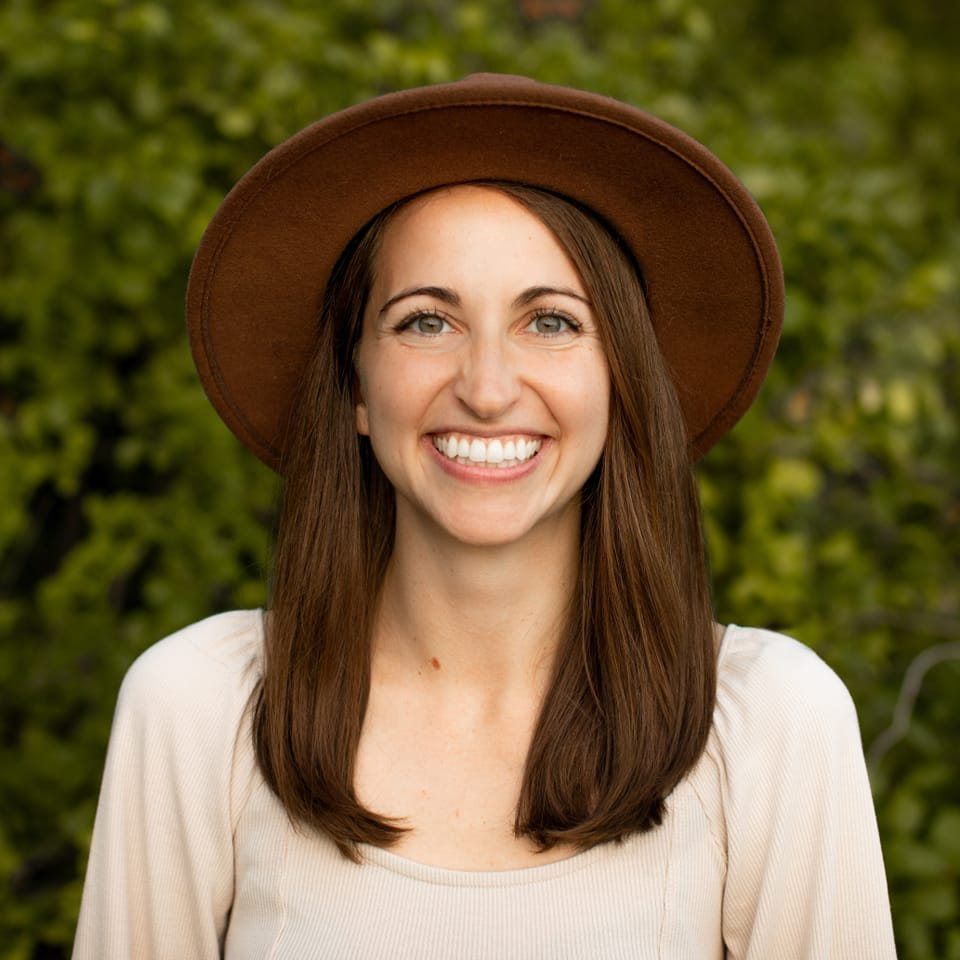 Awake and Alive Summer Group One Day
Sunday Evening June 11th - 6:30pm - Milwaukee, WI
Young adults from across the Midwest, please join us for an evening of Christian encouragement with our special guest Hannah Schermerhorn, author of the new book "A Single Life to Live".  Hannah will unpack some of the wisdom God has given  her on her journey through singleness as she unpacks some of the encouragement from the book: "Stop waiting for your life to begin and thrive where God has you today." 
5:30pm - 6:30pm - Snacks and registration
6:30pm - 6:45pm - Opening Keynote
6:45-7:15pm - Community Building
7:25-8:00pm - Community Group Discussions.
8:10pm - 825pm - Q and A with Hannah
8:30pm - 9:00pm - Closing Vespers
Location: The Bridge MKE - 3203 S 76th St, Milwaukee, WI 53219
This is event will be a LIVESTREAM event available to groups across the country.  More details will come later this month.