Keynote and Session Speakers: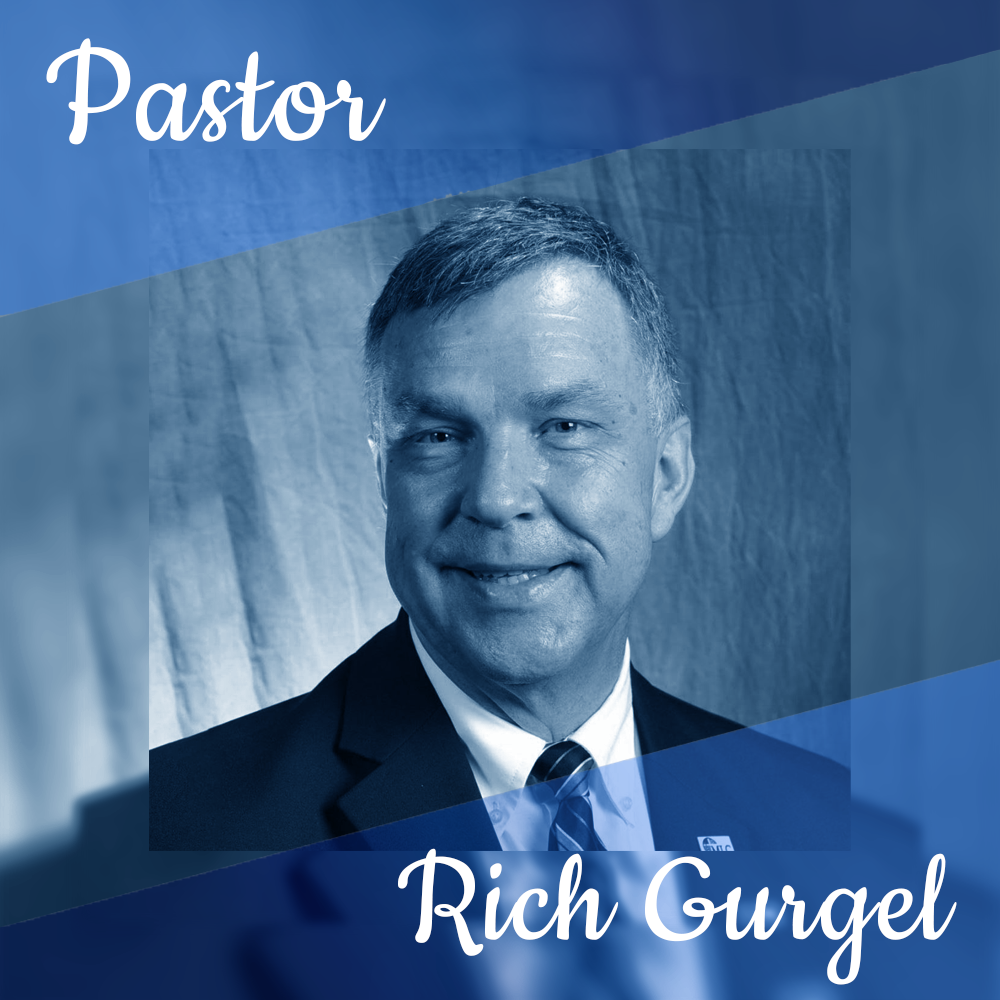 Friday Evening Keynote: Pastor Rich Gurgel
Remember to laugh with your Father!
Talk Description:
Whenever challenging world, national, family, or personal events seek to make us wonder whether anyone is in control in our turbulent world, it can be incredibly important to learn to hear our heavenly Father laughing (Psalm 2).  We can learn to laugh too even when the winds of culture seem to be blowing against us from many angles. We laugh with him when we realize that no one in this world can overrule our Father's saving purpose for us in Jesus.  As we laugh with our Father, we learn how to stay actively engaged and involved in the world without being consumed with anxiety about the ultimate outcome.  

Bio: Rich Gurgel and his wife Sue have five sons, three daughters-in-law, and ten grandchildren.  Rich spent thirteen years as a parish pastor in Oklahoma and Wisconsin, 21 years teaching at Wisconsin Lutheran Seminary, and now for the last three years, he has been serving as president of Martin Luther College.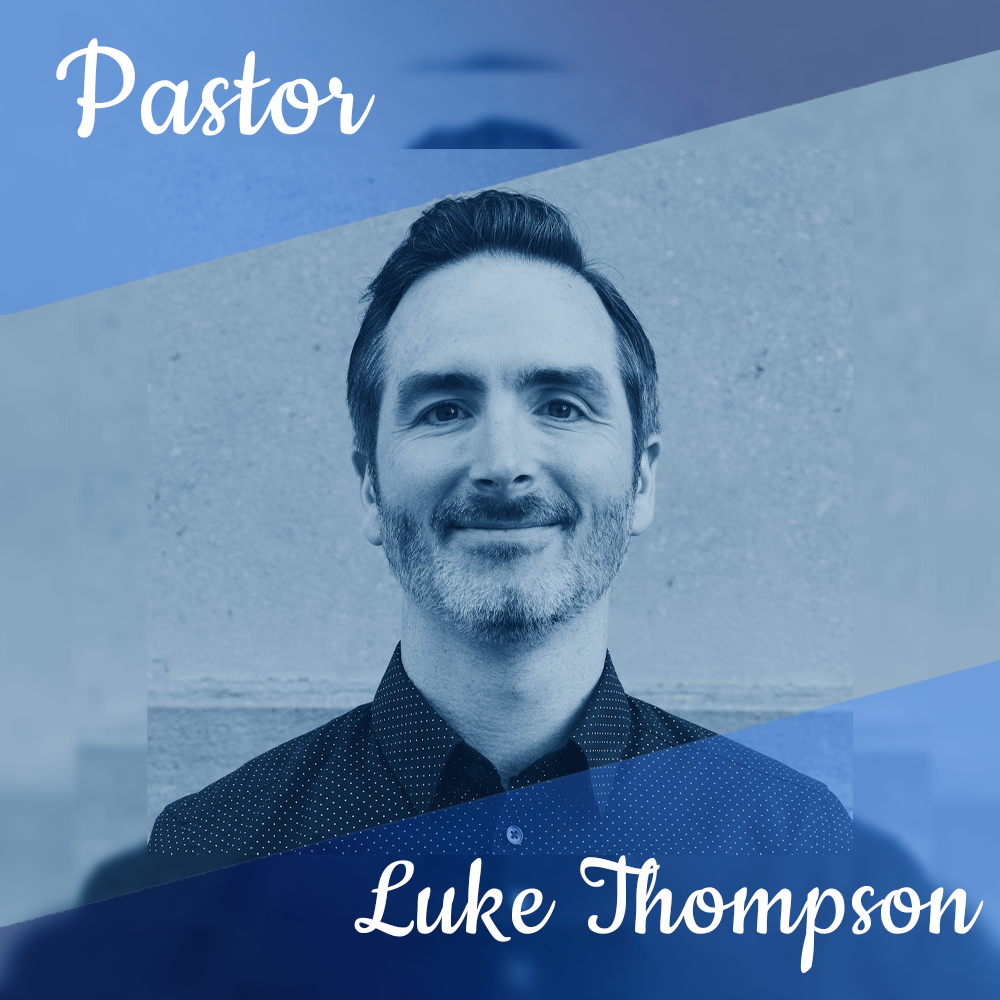 Saturday Afternoon Keynote: Pastor Luke Thompson
"The Story You Live. The Difference It Makes."
Session Description: Do you know what story you're a part of? Is it an epic, like Lord of the Rings? Is it a tragedy, like Hamlet? Is it a comedy, or a romance? Or does this universe not have any story? This is actually a deep philosophical question, because how you answer it determines whether or not you can say that your life has purpose or meaning or value. This is also a deeply practical question, because how you answer it determines whether or not you have any comfort to give someone going through tough times, including yourself! Join us as we see how recapturing the narrative of our lives gives us amazing ways to wield God's Word practically and skillfully in everyday situations.
Bio: Luke Thompson taught philosophy courses at Wisconsin Lutheran College and Bethany Lutheran College before becoming a pastor in WELS. He served eight years in Ottawa, ON, Canada, at St. Paul Evangelical Lutheran, where he ministered to government workers, South Sudanese immigrants and the university students of University of Ottawa and Carleton University. For over twenty years, he has worked with and help start campus ministries, presenting internationally on apologetics, philosophy, and pop culture. His most recent divine call is to Martin Luther College, where he teaches theology, history, and philosophy and leads a "film and philosophy" club and a Great Books club. He is author of Your Life Has Meaning (NPH) and co-author of Quick to Listen (NPH).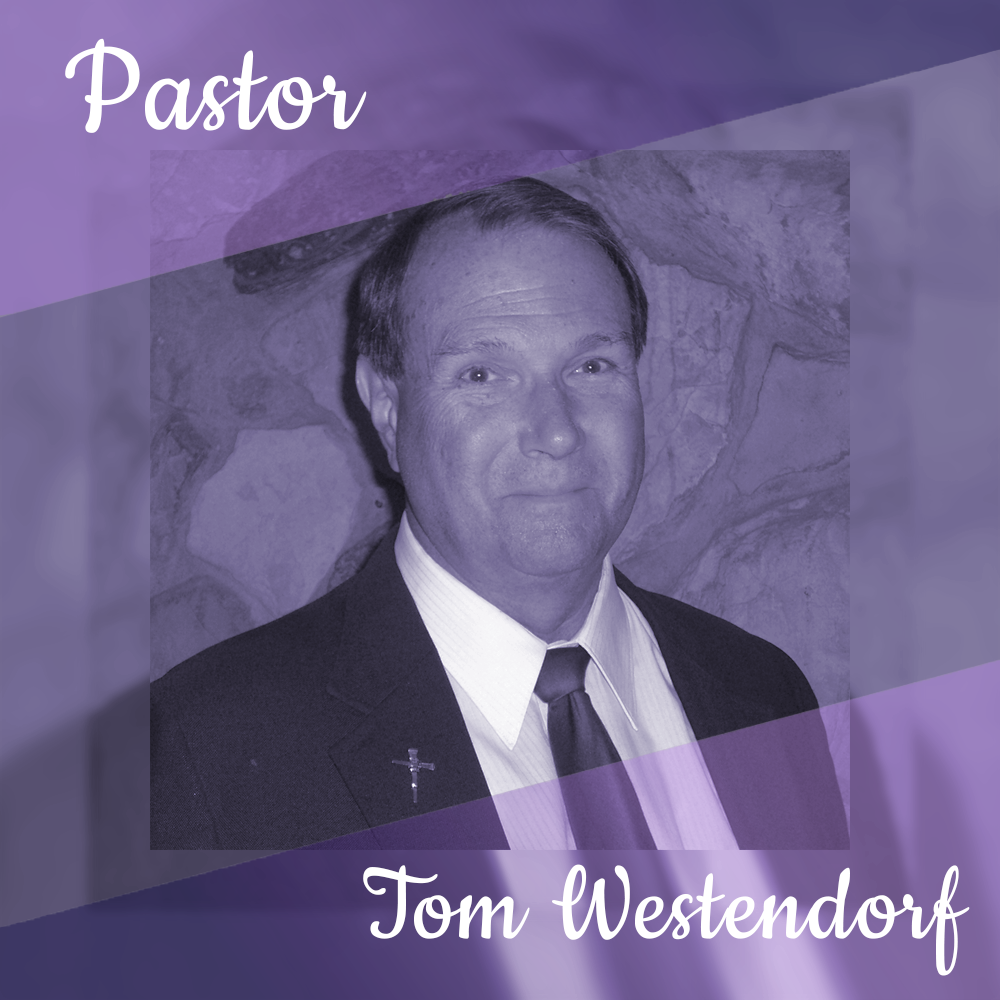 Friday Evening Worship
Pastor Tom Westendorf
Bio: Tom has been privileged to serve congregations in Minnesota and Oregon, as well as serving on the faculty of Minnesota Valley Lutheran High School. He retired in 2017, and then took a call for a local church in Mankato, becoming re-retired May, 2022.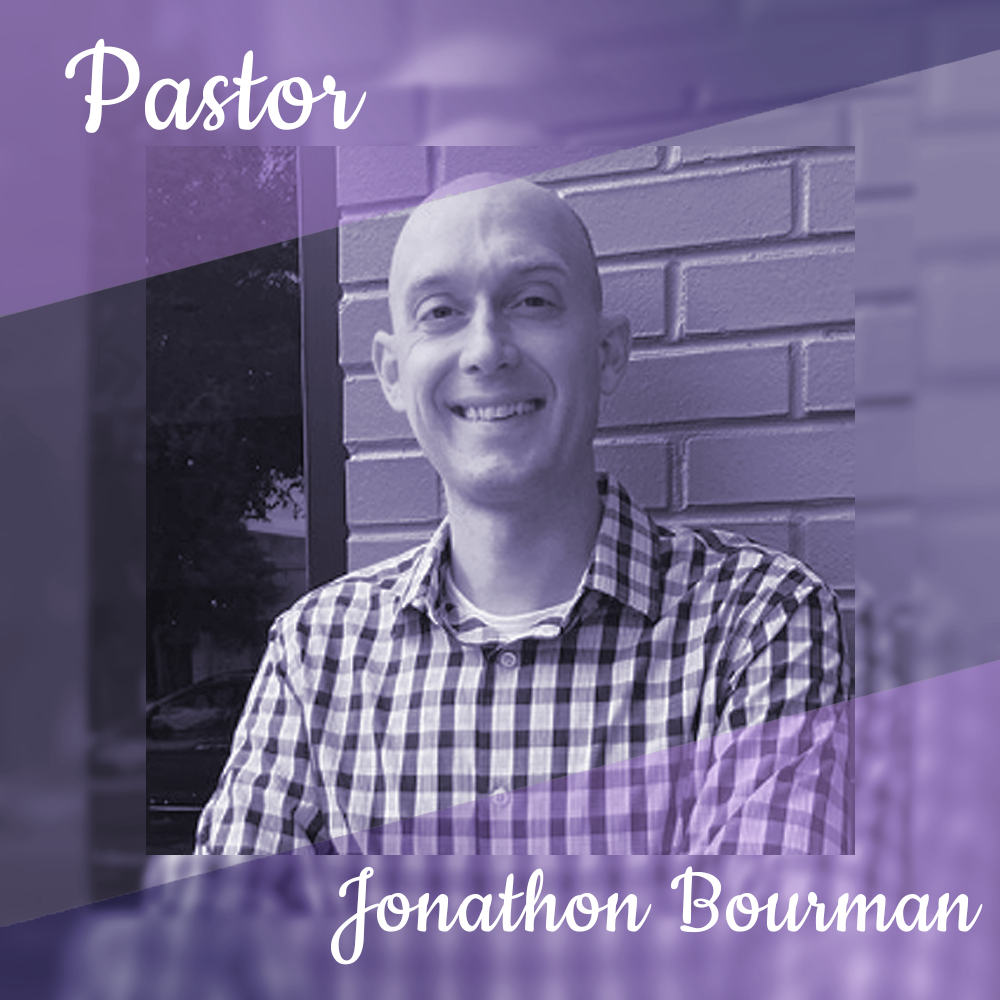 Saturday Evening Vespers
Pastor Jonathon Bourman
Bio: Rev. Jonathan Bourman studied for the pastoral ministry at Martin Luther College in New Ulm, MN (class of 2004), where he received a Bachelor of Arts in pastoral ministry. He attended graduate school at Wisconsin Lutheran Seminary in Mequon, WI. He graduated with a Masters of Divinity in 2008. He served Trinity in Brillion, WI, for five years and then as founding pastor of Peace in Aiken, SC, until the summer of 2022. He currently pastors St Mark in Mankato, MN. In addition to doctoral studies, he continues ministry there.
Breakout Speakers and Sessions: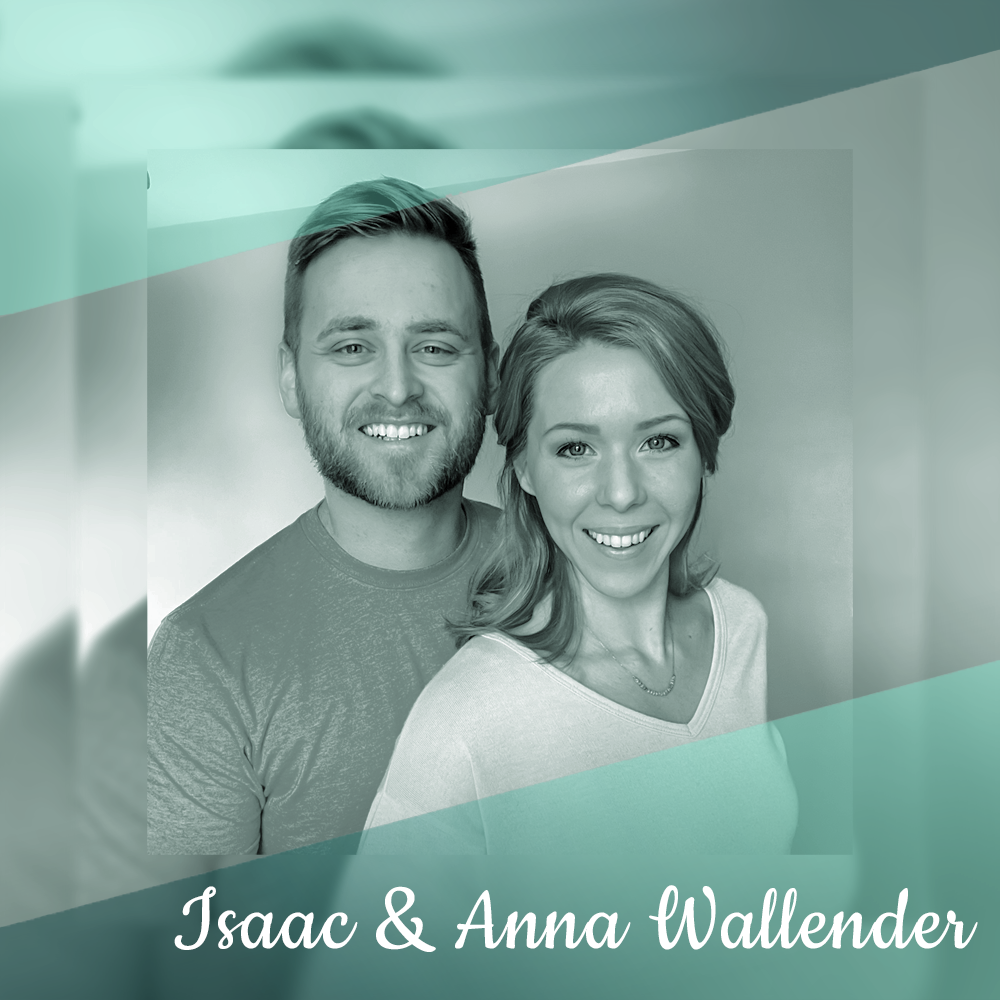 Isaac and Anna Wallender
Grow Your Mind, Enhance Your Life
What does it take to live a truly confident and thriving life? How do you be both content while striving to develop yourself further? -It all begins with the state of your mind. Our thought patterns determine our life choices and our reactions to stimulus- in the work place, in society, at home, and in our relationships.
Live up to God's full potential for you by learning how to discipline and train your mind for righteousness, and see how your life transforms. 
Bio: Isaac is a dedicated man of God, husband, brother in Christ, and fur Dad. He is committed to serving his Savior through his employment in the national guard, as a professional videographer and photographer for a marketing company, in his rigorous schooling for becoming a medical professional, and as the manager of his and his wife's small business, Temple Love Fitness, LLC. Isaac enjoys working to maximize the gifts and time the Lord has given him through faithful efforts to learn, grow, and serve. He has a passion for ministering the Gospel to young adults and married couples of God's Will for purity of the mind and usefulness with talents given. Isaac believes in compassionate and servant leadership in the home, church, and workplace and strives to model that. He enjoys being active outside, cooking and baking delicious recipes, being a handy man for his and his friend's homes, doing deep-dive bible studies, and spending quality time with his family and dogs. 
Anna is a dedicated woman of God, wife, sister in Christ, small business owner of Temple Love Fitness, LLC, and fur Mom. She is committed to serving her Savior in her profession as a health coach, interpersonal communications coach, personal trainer, sports nutrition specialist, and group fitness instructor. She puts her gifts to work for her compsany and for various other health and fitness clubs and corporations. Anna enjoys building Christian community and teaching women how to live in Godly confidence through a Gospel-motivated lifestyle. She has a passion for helping people understand how their mind, body, and relationships function and can be effectively taken care of for a joyful life. Anna believes that healthy relationships and strength of body and mind come through submission to Christ and a spirit of compassion. She enjoys exercising in any fashion, leading and attending women's bible studies, speaking at ministry events, and spending quality time with her family and dogs. 
You can find more info and/ or connect with Isaac and Anna on social media @templelovefitness and @growing.in.godfience, by listening to their podcast, "Growing in GODfidence," and at their company website, templelovefitness.com.