Keynote and Session Speakers: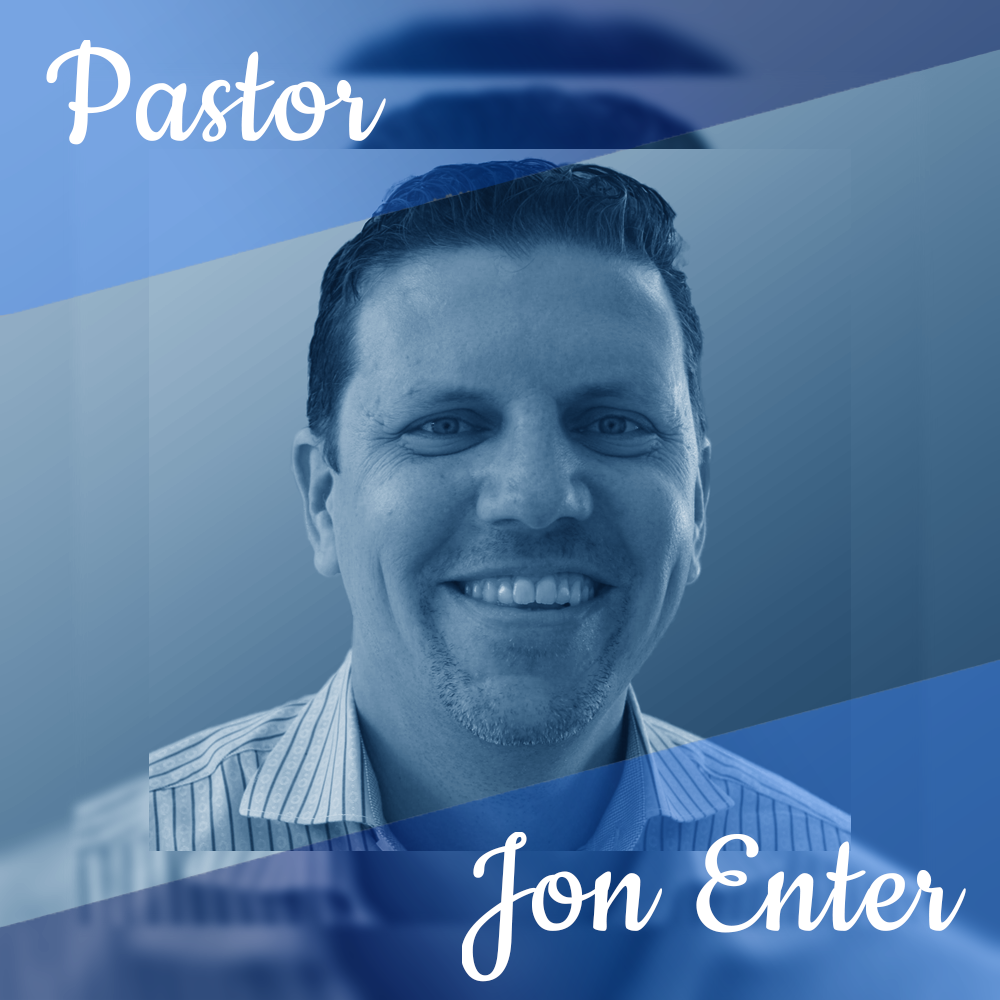 Friday Evening Keynote:
Pastor Jon Enter
Talk Description:
It happens so easily. Suddenly we say or do something we thought we'd never do. How does it happen? And then the guilt follows and it's crippling. There is help; there is relief in Jesus! You won't want to miss this insightful and impactful keynote message on Genesis 3. Be refreshed in the power of Jesus' love for you to turn from the lies of Lucifer and stand firmly on the power of God's grace.   

Bio: Pastor Jon Enter has been in the ministry for 18 years and was assigned out of the seminary to preach to tan people in West Palm Beach, FL. Originally, the church was smaller with mostly retiree members. He focused on creating youth programs, mentoring youth, and organizing youth services. By God's grace, the church grew into three worship services and an active youth ministry.
 
Jon is known for his passion and knowledge about connecting with young people. He has been the keynote speaker at several youth rallies and wrote a church ministry seminar called Transformed to help equip youth leaders in their roles mentoring youth. He is also involved with Time of Grace, a ministry that delivers God's Word and Grace through television, print, and digital content to millions of people on a monthly basis.
 
Four years ago, Jon moved from a Florida coastline to Minnesota class serving as Senior Religion Teacher at St. Croix Lutheran Academy. He runs the school's mission trips program and coaches football. 
 
Jon and his wife, Debbi, have four daughters in grade school and are blessed with a very energetic, loud, and joy-filled home!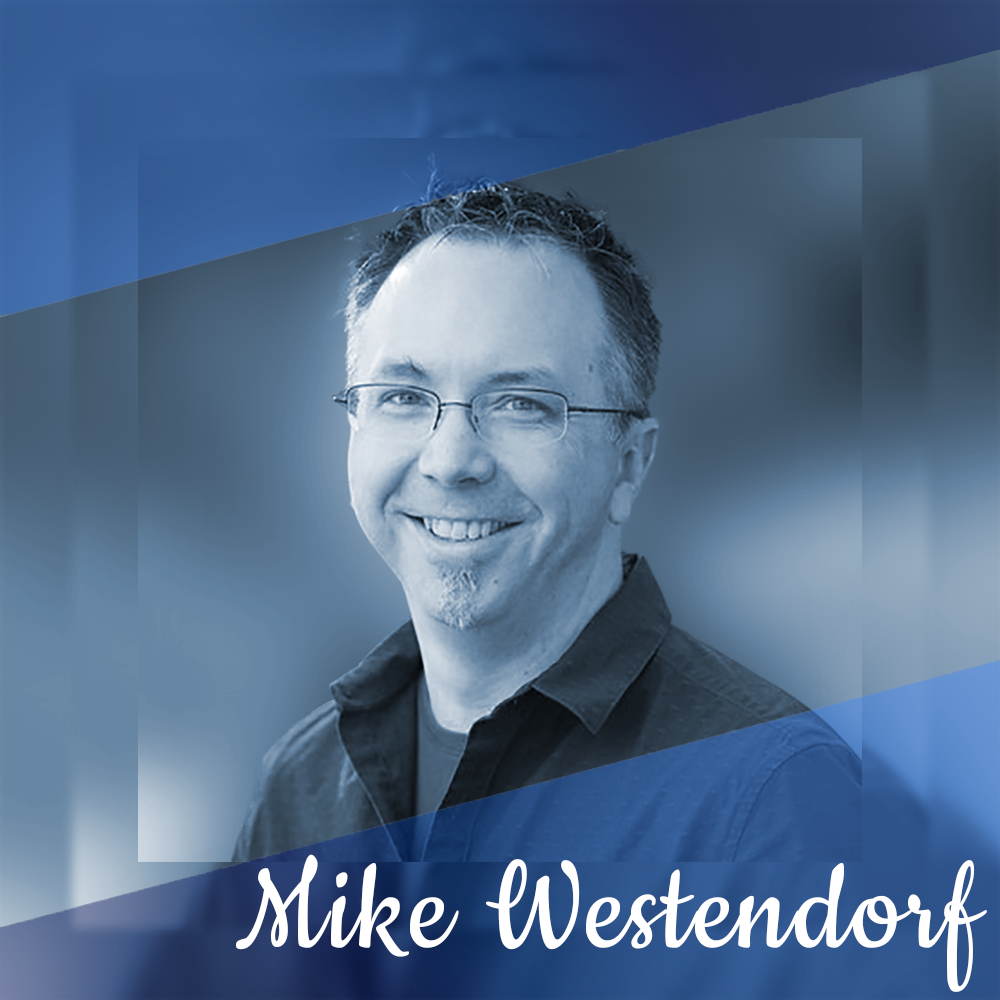 Saturday Evening Keynote: "Your Plans, God's Kingdom"
Mike Westendorf
Session Description: We have hopes and dreams.  We've always had them.  Even when we were little kids we dreamed of adventures, gifts, friends and we spent quite a bit of time thinking about what we would do when we "grew up".  I'll bet you have hopes and dreams for your future and you are doing what you can to make plans to get there.  What happens when our plans come face to face with the kingdom of God?  Proverbs 19 encourages us to consider this truth: "Many are the plans in a person's heart, but it is the Lord's purpose that prevails." As we consider the pressure to make our plans for the future, we will spend a few minutes remembering God's faithfulness to his promises and the weight, wisdom and peace of the third petition "Your Kingdom Come".
Bio: Since 2007, Mike's heart beats for the spiritual wellbeing of young adults and the sustainability of the local church.  With a ministry anchored in the stories of God's faithfulness and pursing what Jesus called "Life to the Full".  He has been a professional Christian recording artist in the WELS since 2004 with 9 full albums to his credit.  He has been a professional meteorologist for 25 years working with college students at UW-Milwaukee for 15 years.  While at UWM, Mike was blessed with the opportunity to work in campus ministry through The Point of Grace in several capacities and he is now a full time Staff Minister at St. Paul's Lutheran church in Muskego, WI.  In 2013 Mike and his team began serving young adults and young professionals through Awake and Alive, a conference styled ministry meant to help 18-25 year olds as they transition through the adulting process.  He married his wife Melissa in 1997 and together have three children.  

Mike's music ministry can be found at mikewestendorf.com – Info on the Awake and Alive online community and Bible study for young adults and the annual conference and ministry can be found at awakealive.com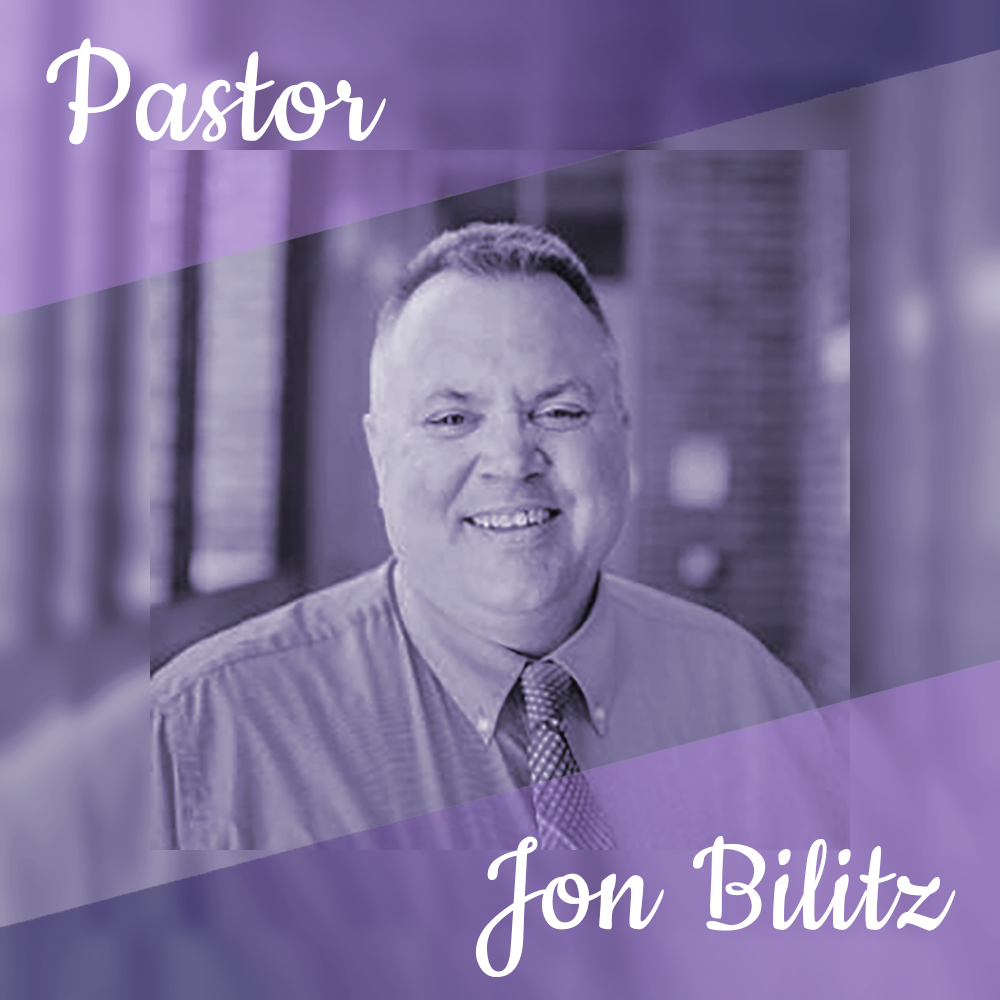 Friday Evening Worship
Pastor Jon Bilitz
Bio: Pastor Jon Bilitz currently serves as the full-time Campus Pastor at Wisconsin Lutheran Chapel and Student Center.  He has been involved with campus ministry for 14 years.  He also taught at Luther High School in Onalaska for 17 years.  He and Mary are blessed with three children: Amber (25), Adam (23) and Annika (20).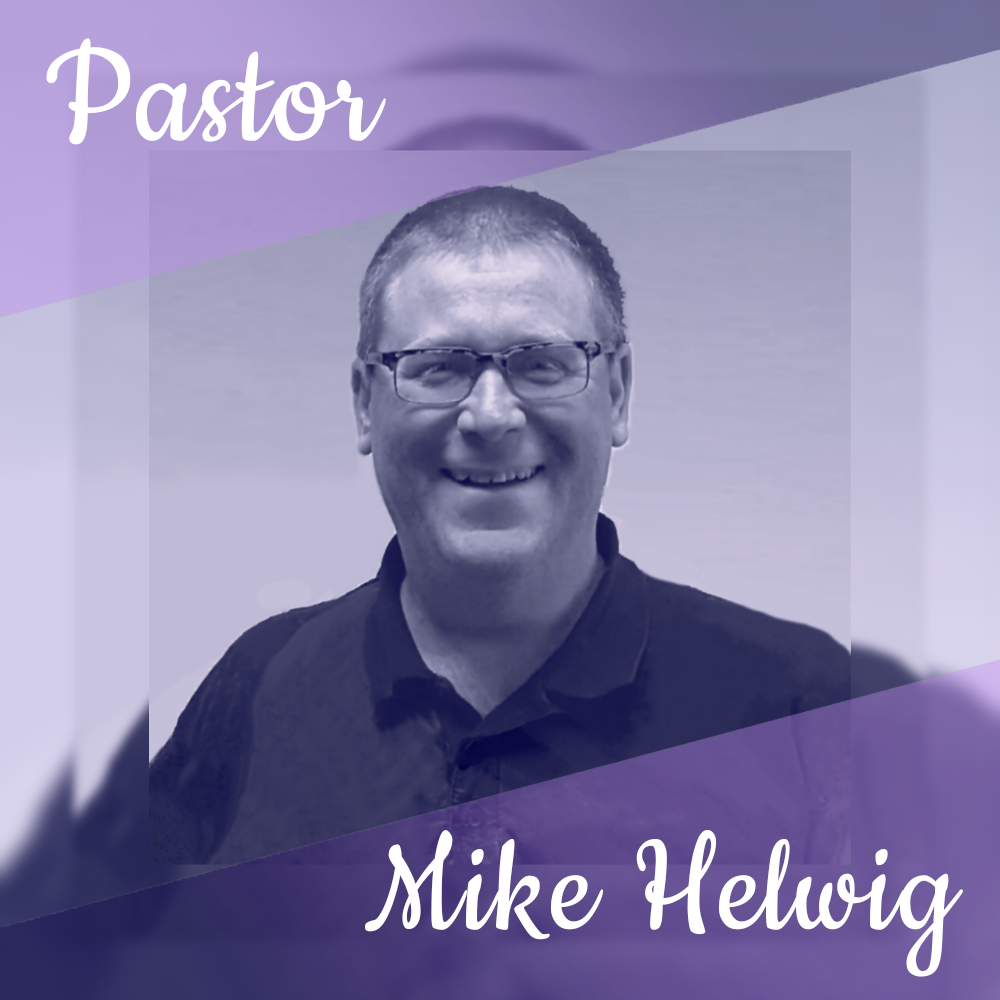 Saturday Evening Worship
Pastor Mike Helwig
Bio: For 20 years Mike was blessed to serve as a parish minister. It was his primary responsibility to share the teachings of Christianity as revealed in the Bible. It was his joy to do that in public speaking, educational venues, and personal contact with people of all ages and backgrounds. For the last 4 years he has been blessed to explain Christian truths and applications to young adults in a Lutheran High School setting. At the same time he has several platforms through which he mentors those same young adults in their faith journey. Currently he is pursuing a postgraduate masters degree in Clinical Mental Health Counseling at Bethany Lutheran College. Soon that will lead to supervised clinical therapy in practicum and prayerfully a licensure in the Midwest.
Breakout Speakers and Sessions: